About Our Toledo, OH Dental Practice
Dentistry should not be considered a luxury, and we feel a responsibility for assisting our patients in receiving the very best dental care available. We work diligently to develop treatment plans that will work in tandem with the recommended treatment resulting in budget-friendly financial arrangements. We have state of the art technology and an experienced staff which looks forward to providing the best care to every patient. Consider River East Dental Care your only choice for a dentist in Toledo. Call us today or schedule an appointment online.
Exceptional Dental Services
Complete Family Dentistry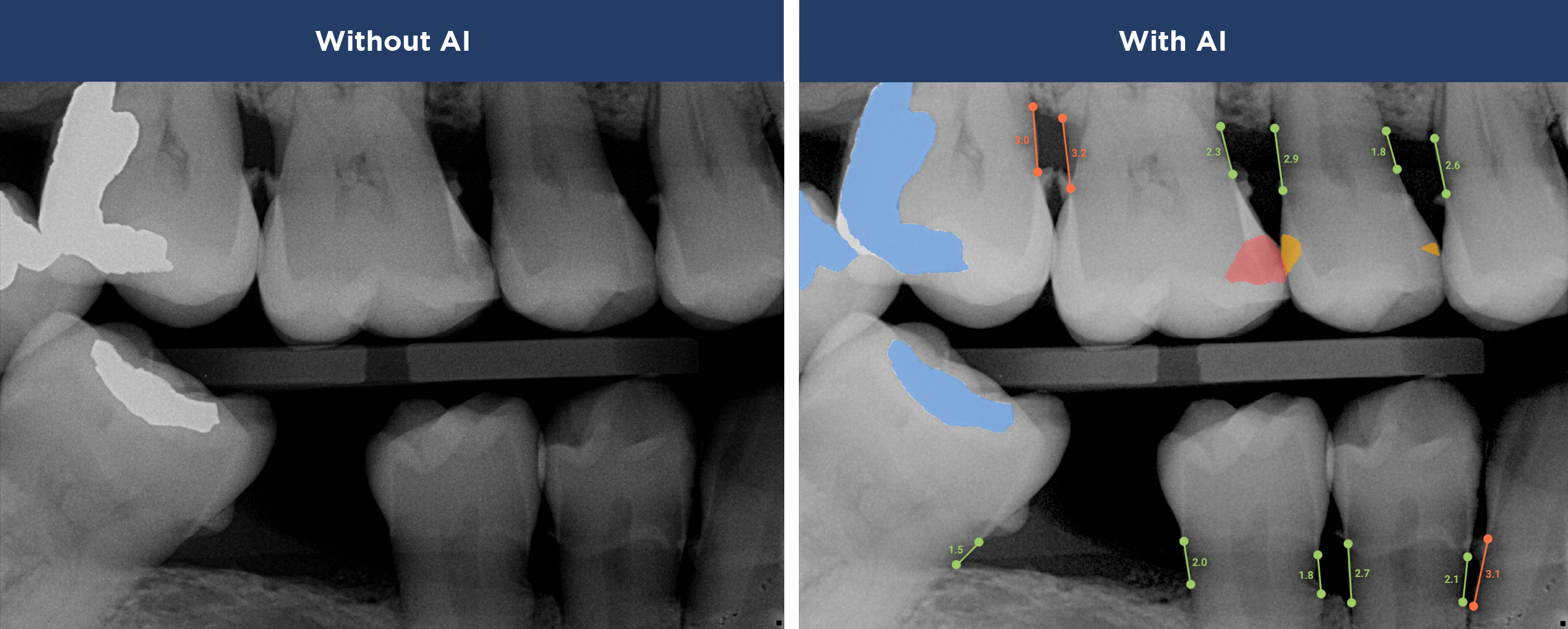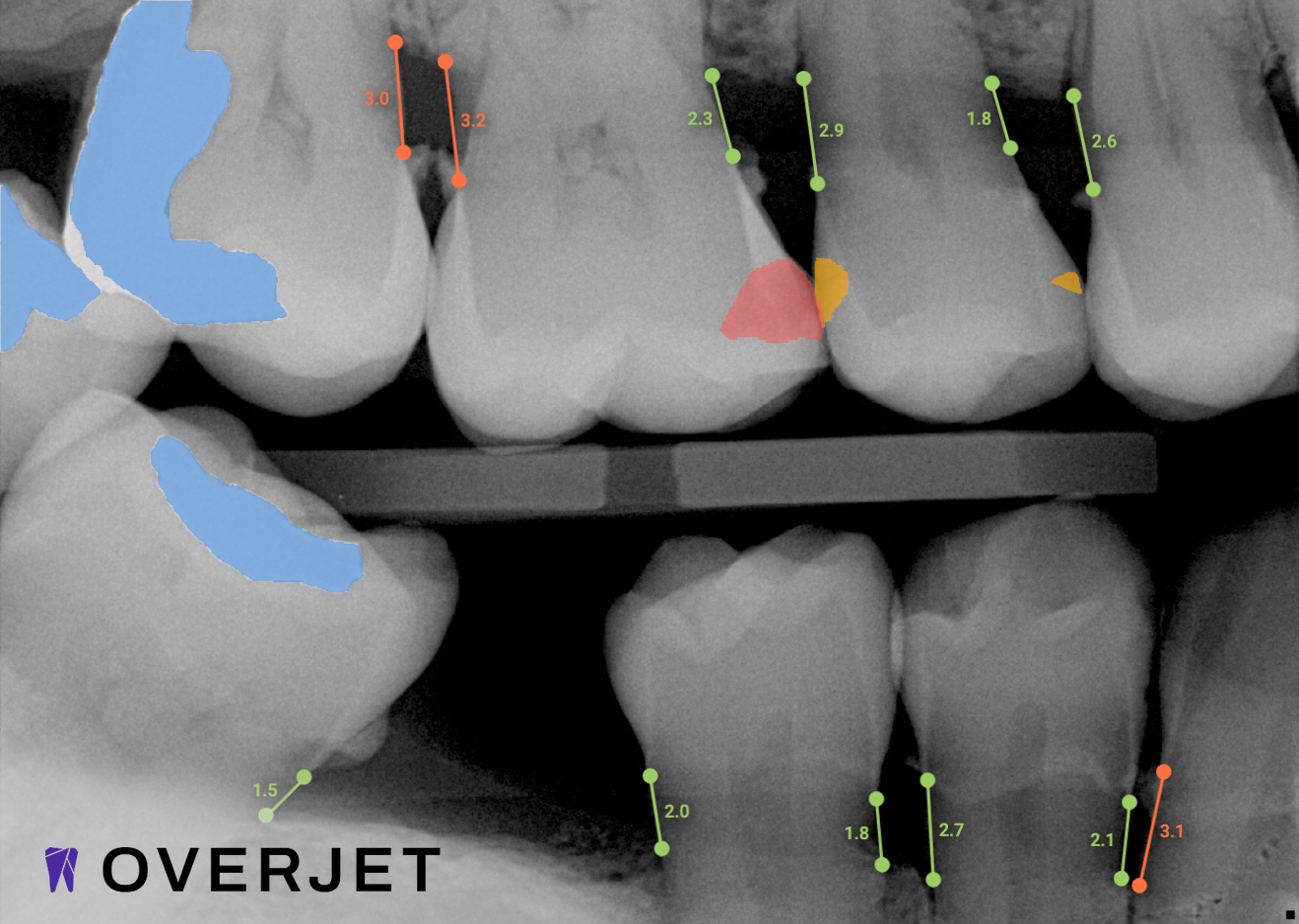 See More with AI
Where Advanced Technology Meets Personalized Care
Overjet AI's  patient-centric technology combines human intelligence with the power of artificial intelligence.
Best in class dental care for every patient, on every visit.
Watch the video to learn more.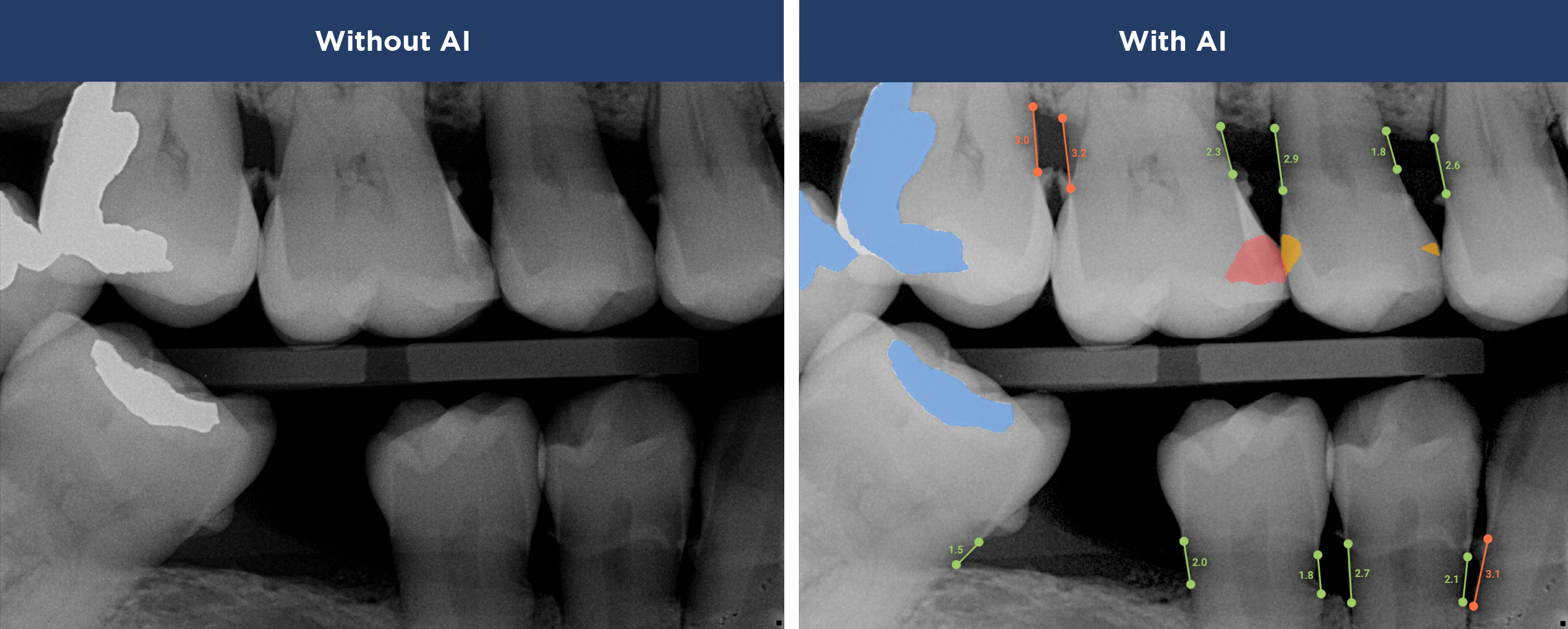 Confidence in Your Diagnosis
Our practice is proud to provide the best technology in the dental industry, including Overjet AI for instant X-ray analysis.
Overjet's artificial intelligence technology transforms traditional black-and-white X-rays by adding a layer of data that instantly outlines decay (cavities) and measures bone loss. This makes it easy for you to see your results alongside your dentist.  It's like getting a second opinion delivered instantly. With Overjet's analysis and easy-to-read presentation, you will have the information you need to make an informed decision about your oral health. Together, we'll review your findings and discuss the best steps to take to achieve your goals.
*Some features may not be available in all areas.
Featured Specials
$149 New Patient Special
New patients without dental insurance will receive an exam and x-rays for $149. Patients with insurance will receive insurance plan pricing. Includes cleaning unless not medically appropriate.
Cannot be combined with any other offer. Must mention this offer at time of scheduling.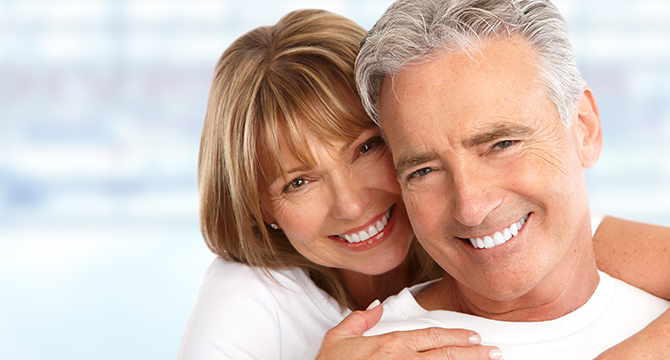 Thinking about Dentures?
Do you have loose or shifting teeth? Having trouble eating hard or chewy foods? These are signs that you may need dentures. To find out if you need them, please click below. 
Learn More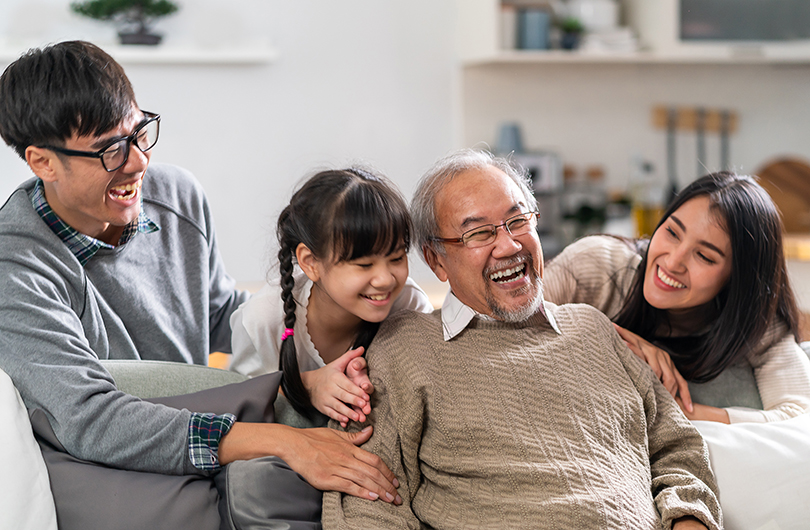 New Patient?
To help us speed up the process of your appointment at our Rivereast Dental practice, we have provided the required forms for you to fill out and submit online.
New Patient Forms
What our patients say
I love this place! Dr. D is the best in the city, matter of fact the best in the world! I'm 25 extremely terrified of the dentist with very high dental anxiety. My smile looks perfect yet I had underlying issues and have ran from the dentist all of my adult life. I even settled for 2 extractions prior to visiting Dr. D. Once I came here he did a thorough PAINLESS exam, suggested treatment, broke it into increments to reduce my anxiety and when I came in for my first round of treatment Dr. D and Kasey were very patient. They consoled me and reassured me the entire time. And stopped as much as I wanted them to. I returned for a second round of treatment (root canal) and was also very scared (for no reason) at this point, and they showed me the same amount of love and reassurance! I am over my fears and I enjoy the visits. All it takes is loving caring staff and patience! Also Cathy and Jasmine were very helpful and gentle with my anxiety I can't forget apple also very kind and gentle. 💚
Patient of River East Dental Group, Google
Very little wait time and everyone was very kind and considerate. I would definitely recommend if you have any type of anxiety about visiting a dentist.
Patient of River East Dental Group, Google
Set aside a good time frame for initial appointment. Why? The team does an excellent job of listening to concerns, and they dive deep to get you great care!
Patient of River East Dental Group, Google
| Day | Time slot | Comment |
| --- | --- | --- |
| Sunday: | Closed | |
| Monday: | 8:00 am-5:00 pm | |
| Tuesday: | 8:00 am-5:00 pm | |
| Wednesday: | 8:00 am-5:00 pm | |
| Thursday: | 8:00 am-5:00 pm | |
| Friday: | 8:00 am-3:00 pm | |
| Saturday: | Closed | |
Schedule a Free Consultation